Based in Western Australia, we're a multi-disciplined organisation providing civil construction, infrastructure maintenance, and steel fabrication services.
With clients including state and local government departments and leading infrastructure providers, we're an established leader in the industry and we've built our success by caring for our clients. We pride ourselves on delivering services that align with our core values of safety, sustainability, reliability, versatility, and value.
Enviro Infrastructure is a diversified civil construction contractor, offering a range of services to our clients. We specialize in operating in high-risk, high-compliance environments, backed by over ten years of operational experience within the Main Roads network, the electrified and heavy freight rail networks and the ports of Western Australia.
Excellence in Civil Construction
The CCF Earth Awards – WA Winners 2017, 2021, 2022 & 2023!
The IEPWA Awards – Winner 2023!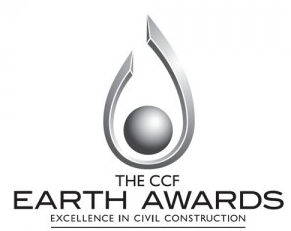 Our projects are diverse, but our approach is consistent. High quality and timely execution is our promise to each and every client.